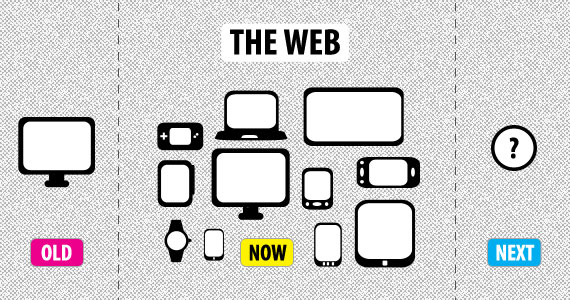 View your company's website on a smartphone or tablet and test the user experience.
Is it easy to navigate?
How's the font size/readability?
Do you have to "pinch to enlarge" in order to read the content or navigate the site?
Is the call to action above the scroll?
Is the phone number click-able?
How well is your branding represented?
How quickly does your website load on mobile devices? It is estimated that 75% of consumers will wait 5 seconds for a web page to load on mobile devices before abandonment.